Automotive Courier & Logistics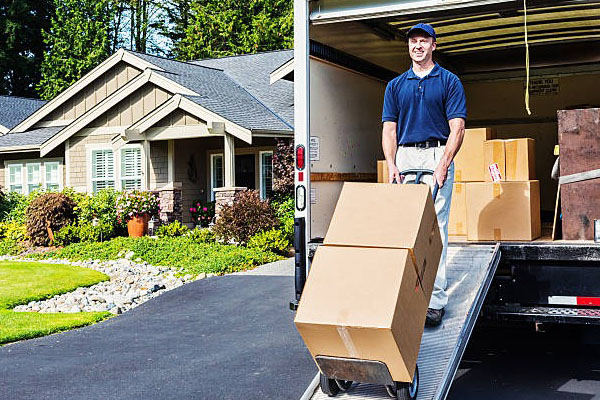 Nowadays, cars are a great necessity. They need to be kept running smoothly so that they could be used whenever they are needed. We specialize in auto courier and logistics by delivering parts and products from one place to another while making sure that deliveries reach their destinations safely.
If you want your car parts delivered, please feel free to book our service.