Corporate Events and Wedding Service Deliveries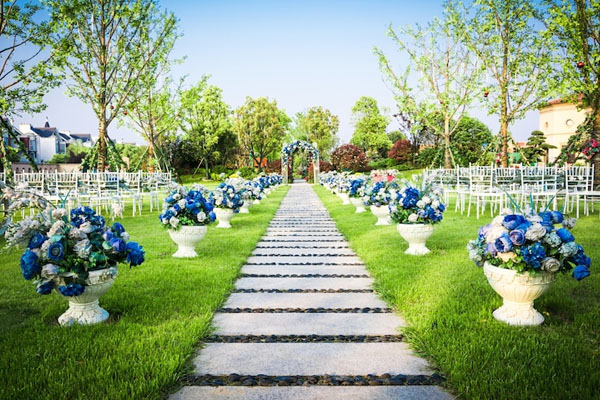 We deal with deliveries for Weddings and cooperate events. Marquee Transportation, Food & Beverage, entertainment stuff, decorations, and anything else as per the agreed schedule. We can be used as your personal assistant when it comes to moving stuff.
Just imagine: You need to cater for a company event. There are a hundred people who would like to eat or drink something special and at the same time, you need to take care of the gifts for the newlyweds. As soon as you arrive at the venue you ask us to bring everything there. We will do it.
We will deliver food, drinks, and gifts to the right place. We will take care that nothing gets lost on its way. We will make sure that everything is delivered punctually on time, and safely.