BUSINESS 2 BUSINESS DELIVERIES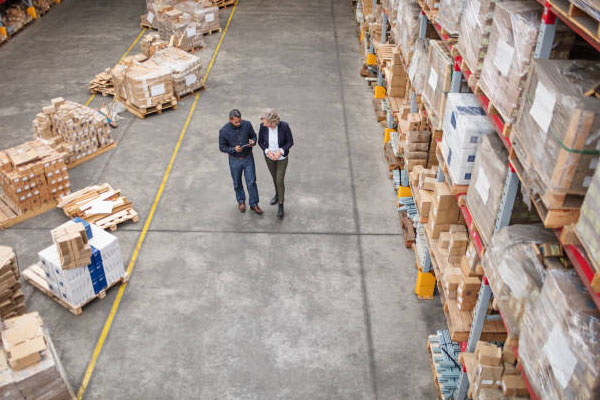 We provide full-service for Business 2 Business logistics such as warehouse & distribution deliveries. We provide our customers with a full range of transportation services to assist with the daily management of their business.
Trucking is what we do! Let us take care of the shipping for you. Our team knows what it takes to get your freight where it needs to be on time.