Medical & Pharmaceutical Couriers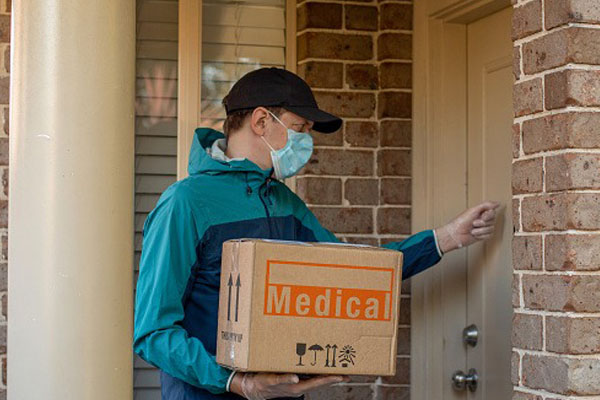 Medical and pharmaceutical couriers are a critical part of the medical industry. The nature of some of the products that are carried makes it necessary for specialist couriers to be used. We have a network of couriers across the UK to ensure that your product is delivered at the time and place you need it.
The nature of the pharmaceutical industry means there is a great deal of paperwork associated with transporting medicines and other pharmaceutical products from factory to patient. We can help by providing medical/pharmaceutical couriers who can deliver these products on time and in line with the required protocols.
Bespoke Transport Options
Specialist Vehicles Available
Vehicles with Tail lifts for larger consignments
Surgical Instruments delivered directly to theatres
MRI Scanners transported for On-Site Engineers
24 hours a day, 7 days a week, 365 days a year – we will work around your needs.