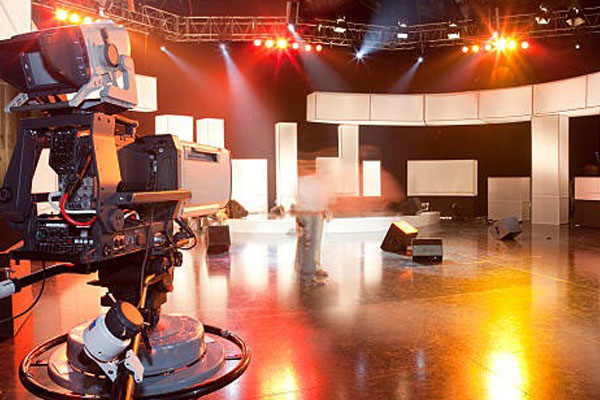 We provide flexible services ranging from a dedicated driver collecting your product from one location and delivering it to another at a specified time.
We also offer Hard drive Courier – courier deliveries waiting for on-set and collecting your finished product straight to the studio for editing ready for pre-release.
We also serve Outdoor Festival Courier deliveries.